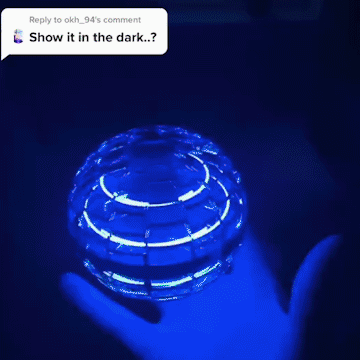 The Fly Orb Pro is the toy of the year!

"Rasengan", "The Force", "Magic" – call it whatever you want

Safe for children!

Take it with you anywhere (anytime).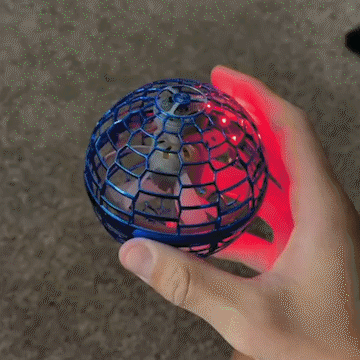 JUST SHAKE IT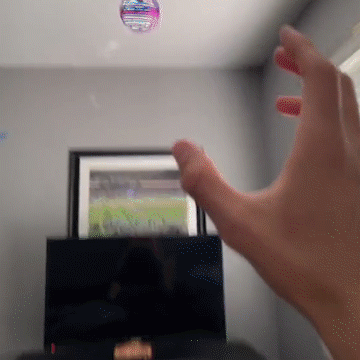 CAPTAIN BOOMERANG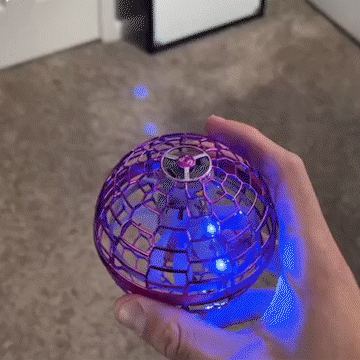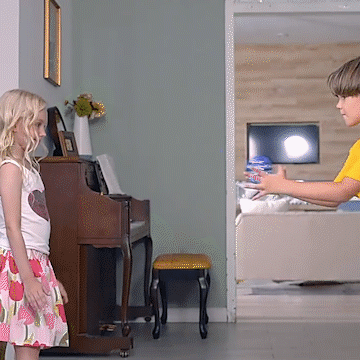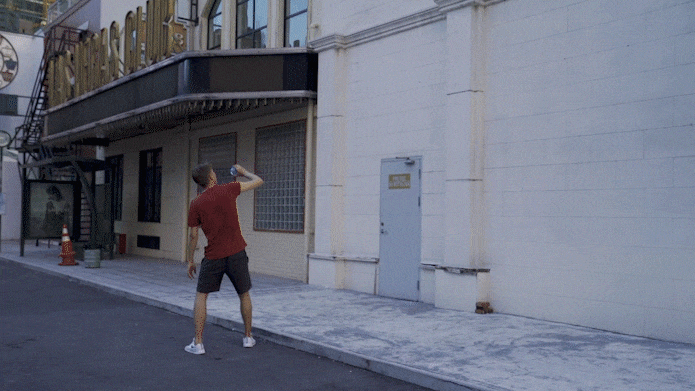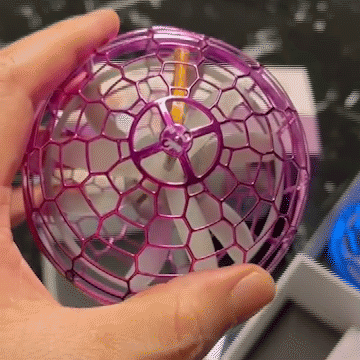 LONG BATTERY LIFE
A 30-minute charge gives your FlyOrb 10 minutes of operating time.
* Battery life depends on circumstances. For example, 10 minutes of continuous use in a single session or multiple 8-10 minute sessions. Additionally, factors like wind can affect power usage as well.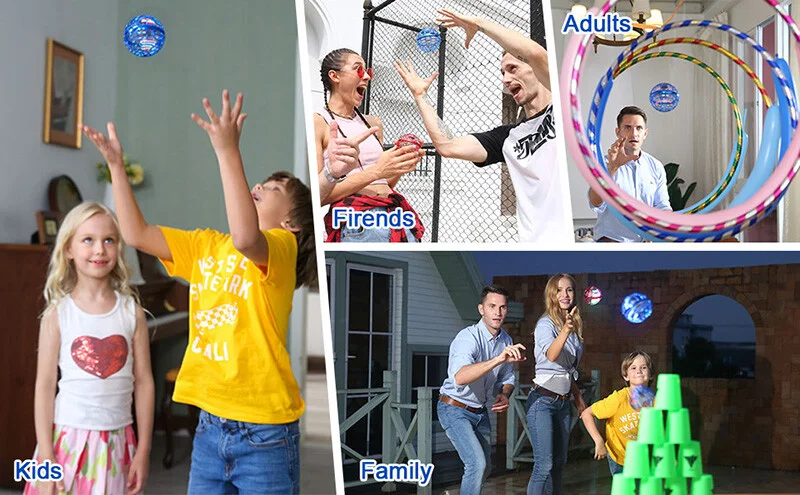 Q1: How to turn on/turn off it?
A1: Keep the charging port is up,then press the power switch and swing FlyNova Pro with your wrist,and the wind blade will start to rotate.Swing FlyNova Pro again,the wind blade will stop rotating.Press the power button again,FlyNova Pro will stop working.
Q2: Why it impossible to throw for return?
A2: Please keep the charging port is up and thrown out at an angle of 30°, and the ball will fly back by itself.Please practice a few times to be proficient in the operation
Q3: Why it turns off as soon as it falls?
A3:This is normal phenomenon,the ball will stop spinning when it falls on the ground.Throw it out at an angle of about 30°. it will back by itself.
Age: 6 +
Matters needing attention in battery use.
Do not mix old and new batteries or different types of batteries.
Battery damage or liquid leakage must be replaced, can not be recharged, once the skin or clothing contact with the battery liquid, be sure to clean immediately.
Do not overcharge the product battery, after charging or connect the power supply, please cover the power supply connection warehouse cover to prevent dust or water.
Warning: The battery is explosive, stay away from the source of fire when using, do not put into the fire. Please  pay attention to safety.