Smog Bubble Machine Toy: Blue Smoke Bubble Machine
Best bubble maker kit for children. Ideal for indoor or outdoor playing. Great party favor or gift in birthday, festival etc for your kids, they will like it. It's an environmentally friendly bubble solution, which is harmless to the child.
The Most Special Bubble:Our bubble machine can make the bubbles with smoke inside, which is more interesting and more beautiful than ordinary bubbles.

Touching Bubbles Freely:Put on gloves, you can let the bubbles stay on your hands for a longer time, bringing you any fun or interaction.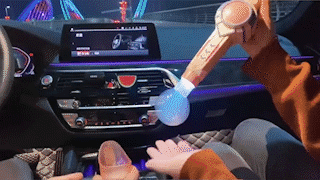 Safe and Improved Design:Made of high-quality materials, exquisite workmanship, non-toxic and safe to use. Round and smooth surface and edges without burrs, will not hurt children's fingers and skin.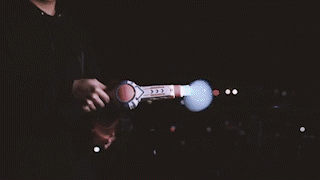 Great for Parties and Gifts:this is a great design for picnics, birthday parties, barbecues, dances, stages, weddings, etc. It is also great for children's birthday or Christmas gifts.

Age: 3 +
Battery:  7AAA *7 batteries
Matters needing attention in battery use.
Do not mix old and new batteries or different types of batteries.
Battery damage or liquid leakage must be replaced, can not be recharged, once the skin or clothing contact with the battery liquid, be sure to clean immediately.
Do not overcharge the product battery, after charging or connect the power supply, please cover the power supply connection warehouse cover to prevent dust or water.
Warning: the smog bubble machine is not edible, the battery is explosive, stay away from the source of fire when using, do not put into the fire. If the battery is too long or oxidized, please renew it in time, otherwise it will affect the service life of the product. Avoid accidental ingestion by children,please use the product accompanied by your parents and pay attention to safety.