These Transformable Fingertip Spinners fascinated me. Kids will love it.?
Children need such toys to keep them away from electronic products.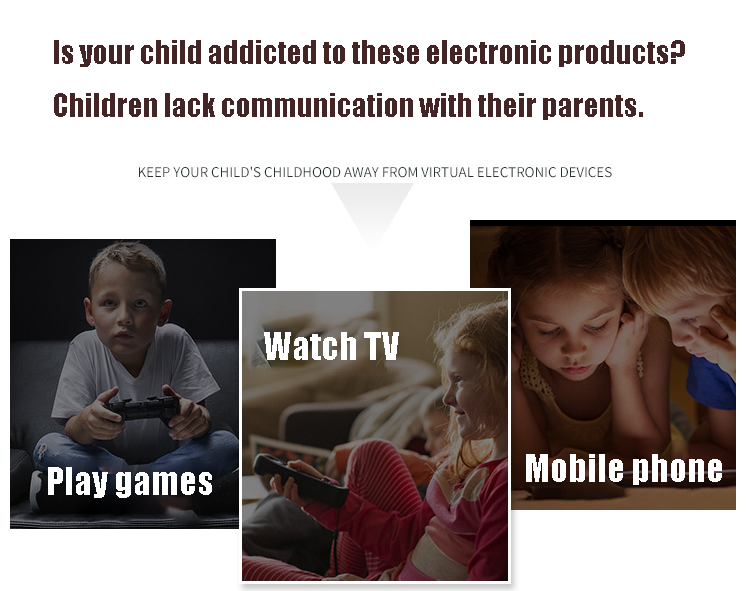 Increase the time to communicate with children through parent-child games.
FEATURES:
Made of high-quality plastic material, it can be folded into your favorite shape, then hold the center and rotate.
Keep your hands busy for a few hours. It can easily slide over ordinary fingers, allowing you to twist it without thinking.
When it leaves your finger, you can transform it into various shapes through smooth movement. Simple and fun.
These tools are small and can be placed in your pocket or in any environment.
Definitely suitable for offices and students.
SPECIFICATIONS:
Material: plastic
Size: about 10cm
PACKAGE INCLUDE:
1 x Transformable Fingertip Gyro
Age: 3 +
Warning: the product is not edible.Please use the product accompanied by your parents and pay attention to safety.